We would love to welcome you in Flørli
Flørli 4444 is an adventure tourism company centrally located in the Lysefjord. We offer accommodation, food and activities – all year. Hessel and Oscar are managers and owners. Read more about us below. In summer, there are one or two helpers in the hostel and café as well. We're a lively bunch full of inspiration and positive energy!
Flørli is a village with an interesting history. We try to preserve and show its rich heritage through the services and hospitality we provide. Here you can expect the simple luxury of life, true and honest in its very core. Flørli is a place that we hope will touch your soul. Welcome!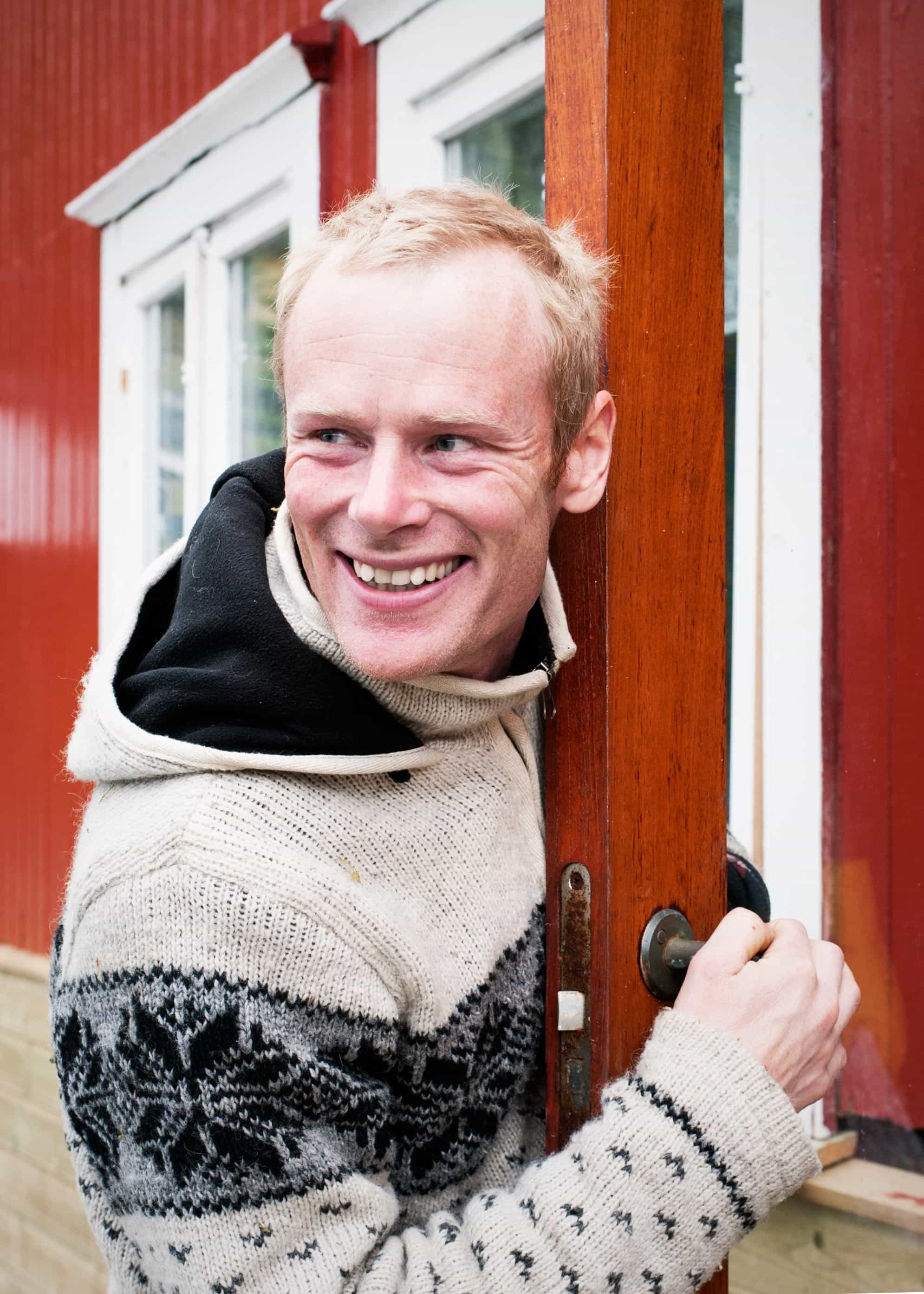 Hessel
Director and owner
My name is Hessel Haker (1977) and I am your host. I grew up in the Netherlands and after my studies of Forestry and Nature Conservation, I decided to do something practical in nature-based tourism! I moved to the Setesdal valley in southern Norway in 2007 and had a place called Brokkestøylen – a café, camping and activity centre now operated by the Brokke Skisenter.
In 2011 I moved to Ryfylke to work for the destination company and tourist information service Destination Ryfylke. This is how I got to know Flørli – first, as we did a conservation project here with volunteers from all over the world, volunteeringnorway.no. Then later, as the tenant of the historic hydropower factory and a number of adjacent apartments and service buildings. Since spring 2015, I have the pleasure to build up Flørli as a tourist destination.
hessel@florli.no • Tel +47 902 65 133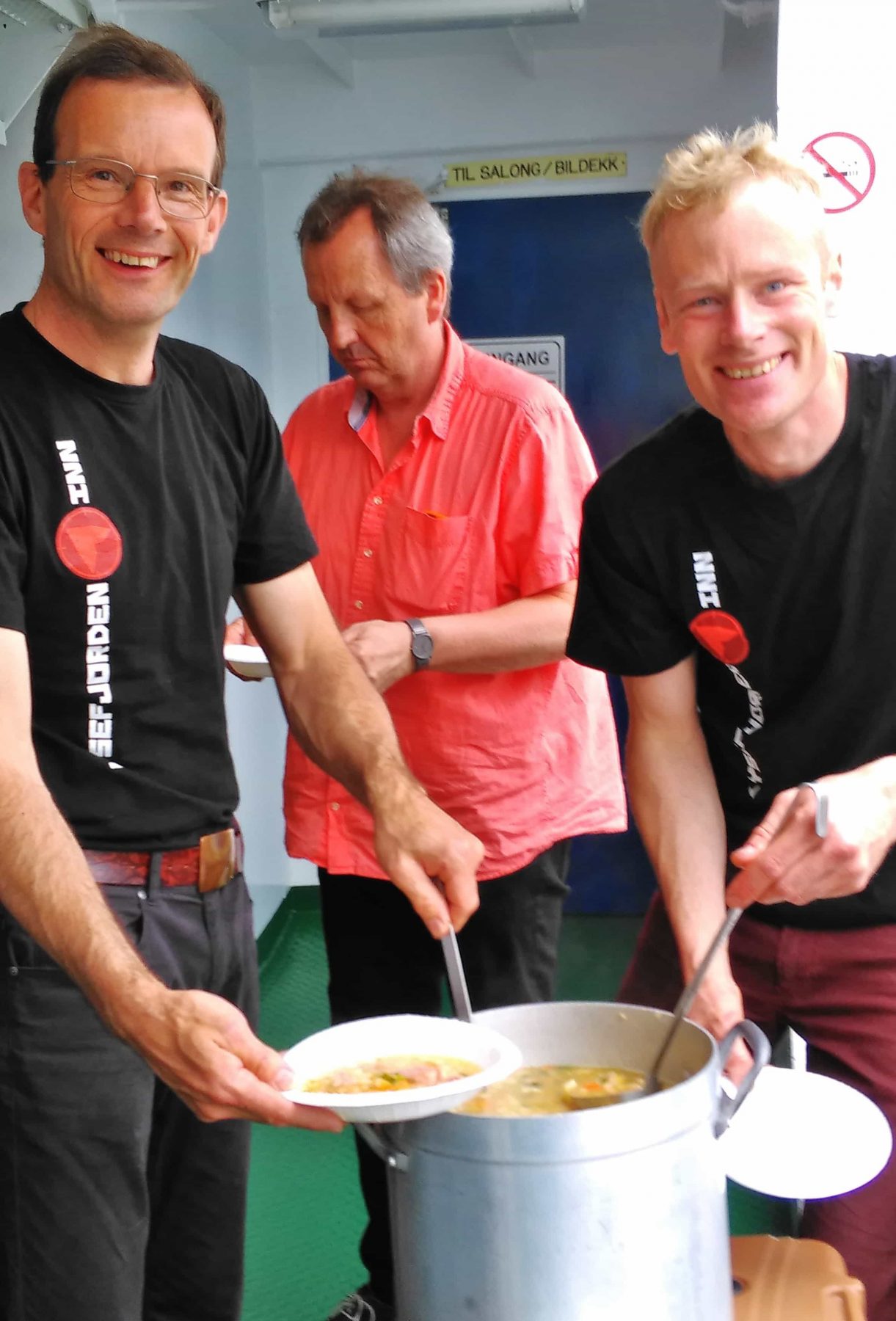 Oscar
Cook and owner
Looking for a sheep with five legs and untiring energy? That is Oscar! Oscar (1967) has grown up on a classic farm-holiday resort in the Netherlands called Ticheloven. Exclusively open for groups, they offered farm accommodation, meeting rooms, lavish buffets and activities in historic style. After his studies of gastronomy and many years of service at Ticheloven,
Oscar moved to Norway in 2002. He was employed as a cook in Farsund, then had his own pub in Hovden and eventually was cook and shareholder in Hovden Fjellstoge, a mountain hostel and camping in the upper Setesdal. Now he chose to give up his own café Fjellkroa, also in Hovden, in order to join me here in Flørli!
Oscar has extensive experience with groups – from large schools to weddings and fancy dining in intimate settings. His à la carte menu is often characterised by solid portions with delicious, local ingredients.