Spend three days in Flørli: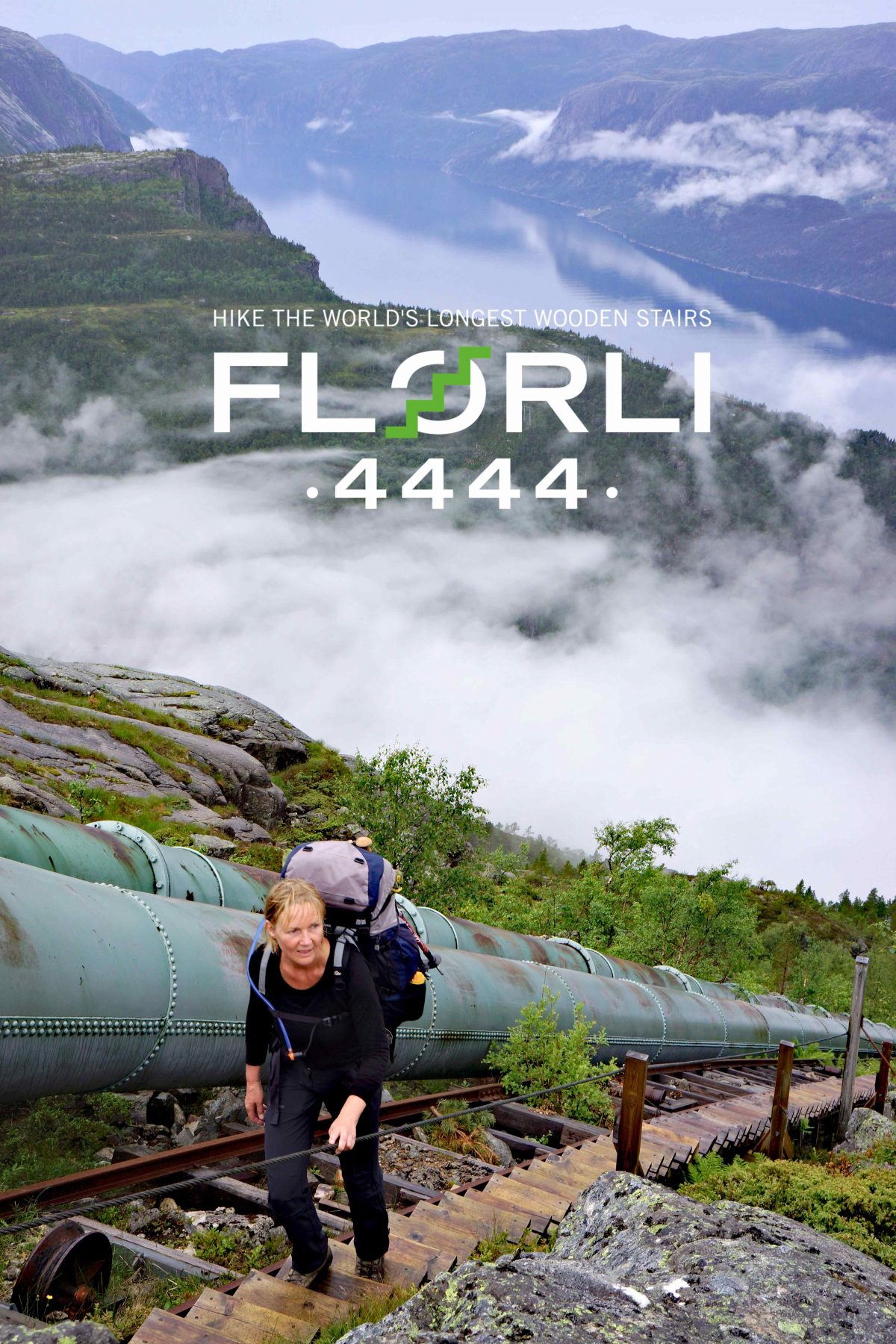 Minimum to bring: half a litre of water. At the top of the stairs you can refill from the lake. Sturdy shoes as the path down is rocky and uneven. Sections of the path turn into a river with rainfall! A wind blocking jacket as it is much colder and often windy at the top of the stairs.
Study a map. You can buy suitable topographic maps in the Flørli café. There is also a map on the wall of the café to take pictures of.
Spring: there generally is snow at the top of the stairs until the beginning of May. April: send us a mail to ask if it's safe to go. March: don't go, as there is snow in dangerous, steep sections of the stairs.
Autumn: bring a flashlight if you start your hike in the afternoon. The first problematic amounts of snow are expected in the end of october: don't hike the stairs after that.
Winter: the stairs are closed due to snow. Consider hiking Flørlineset Opp or Flørli Cliffhike, which generally will still be doable.
Guided Tours with pickup in Stavanger: Lysefjorden Adventure and Outdoorlife Norway