Discover our Special Rooms: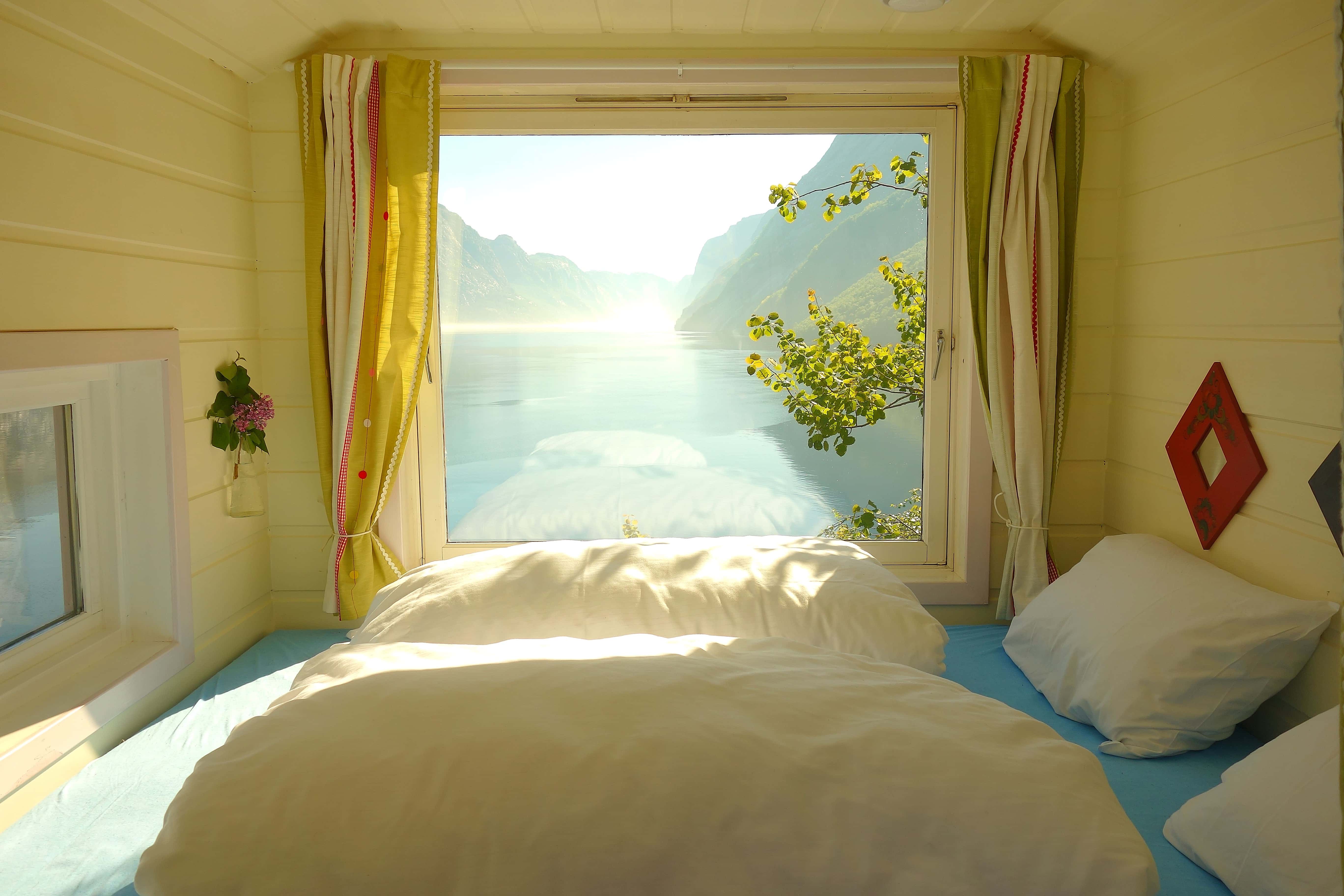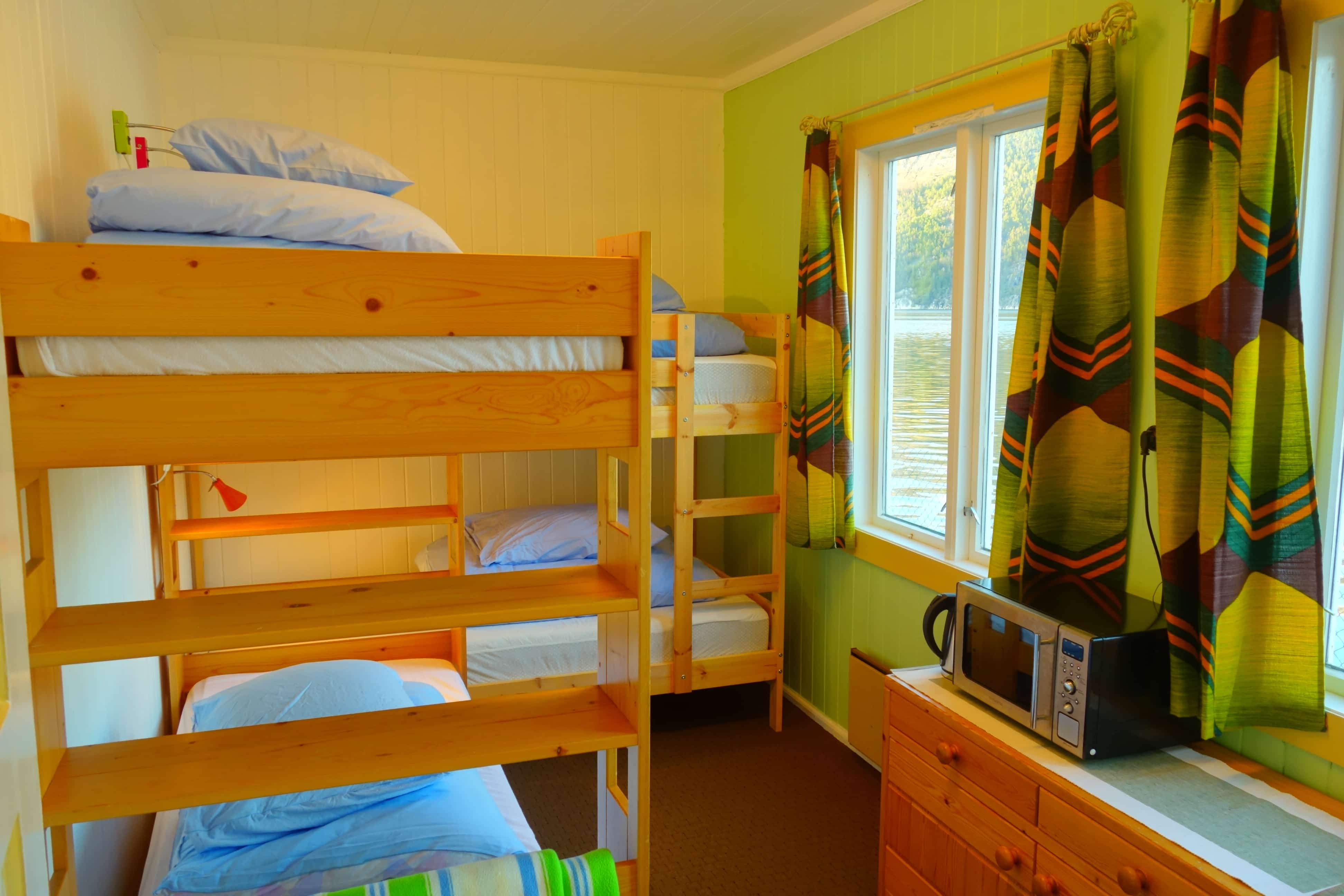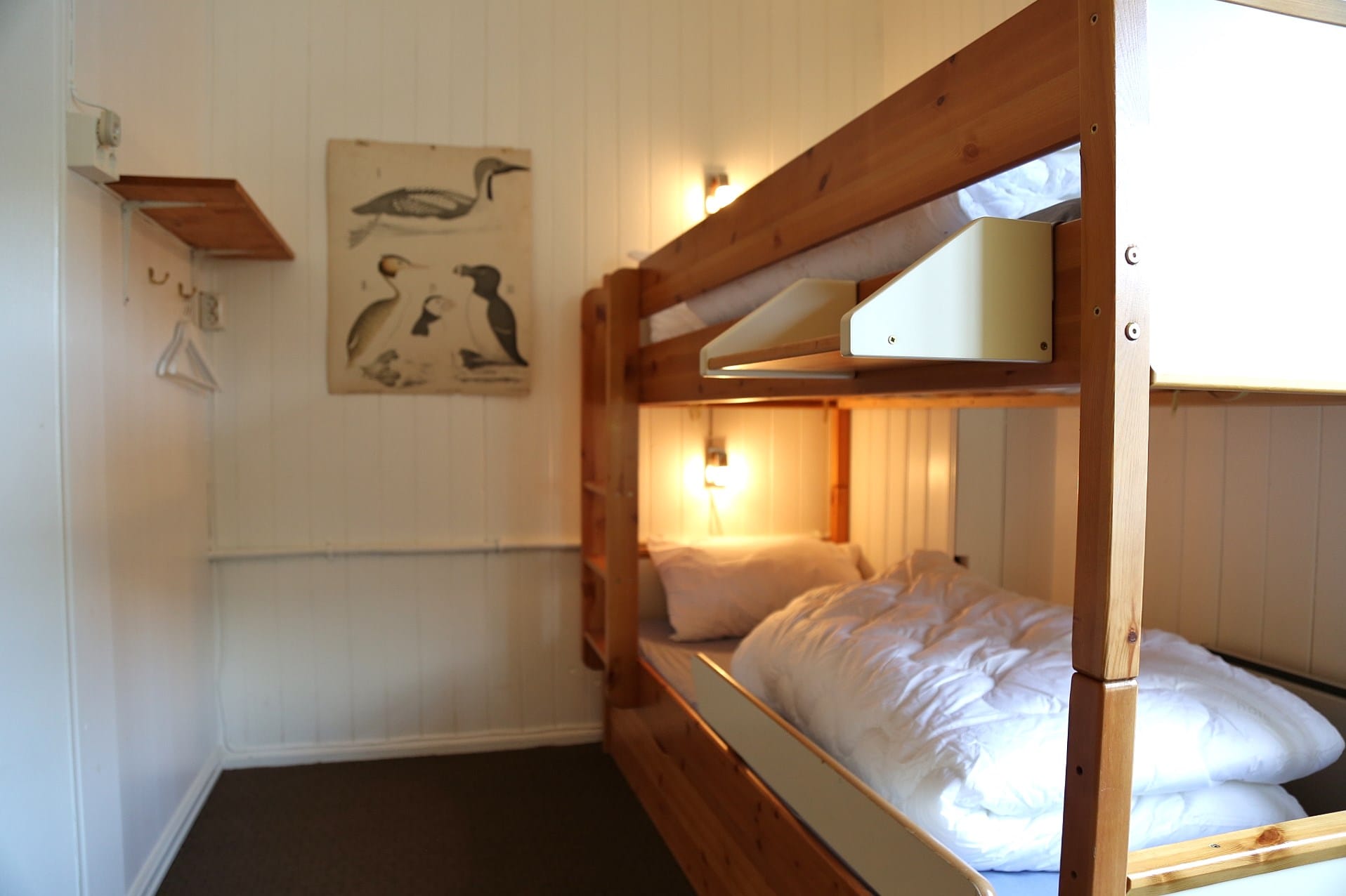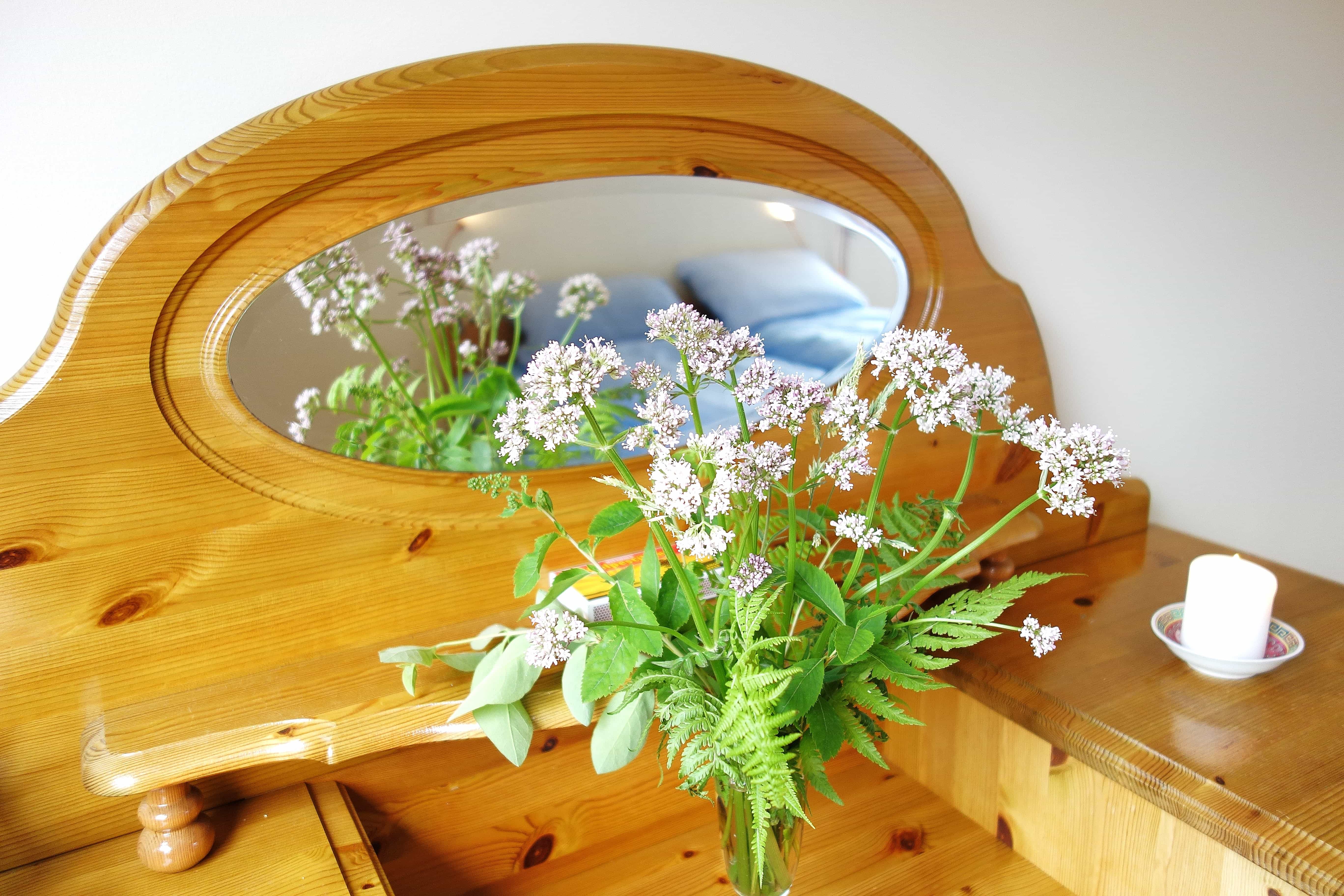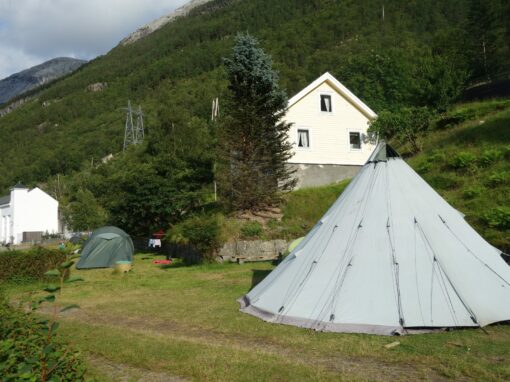 Discover our Special Rooms: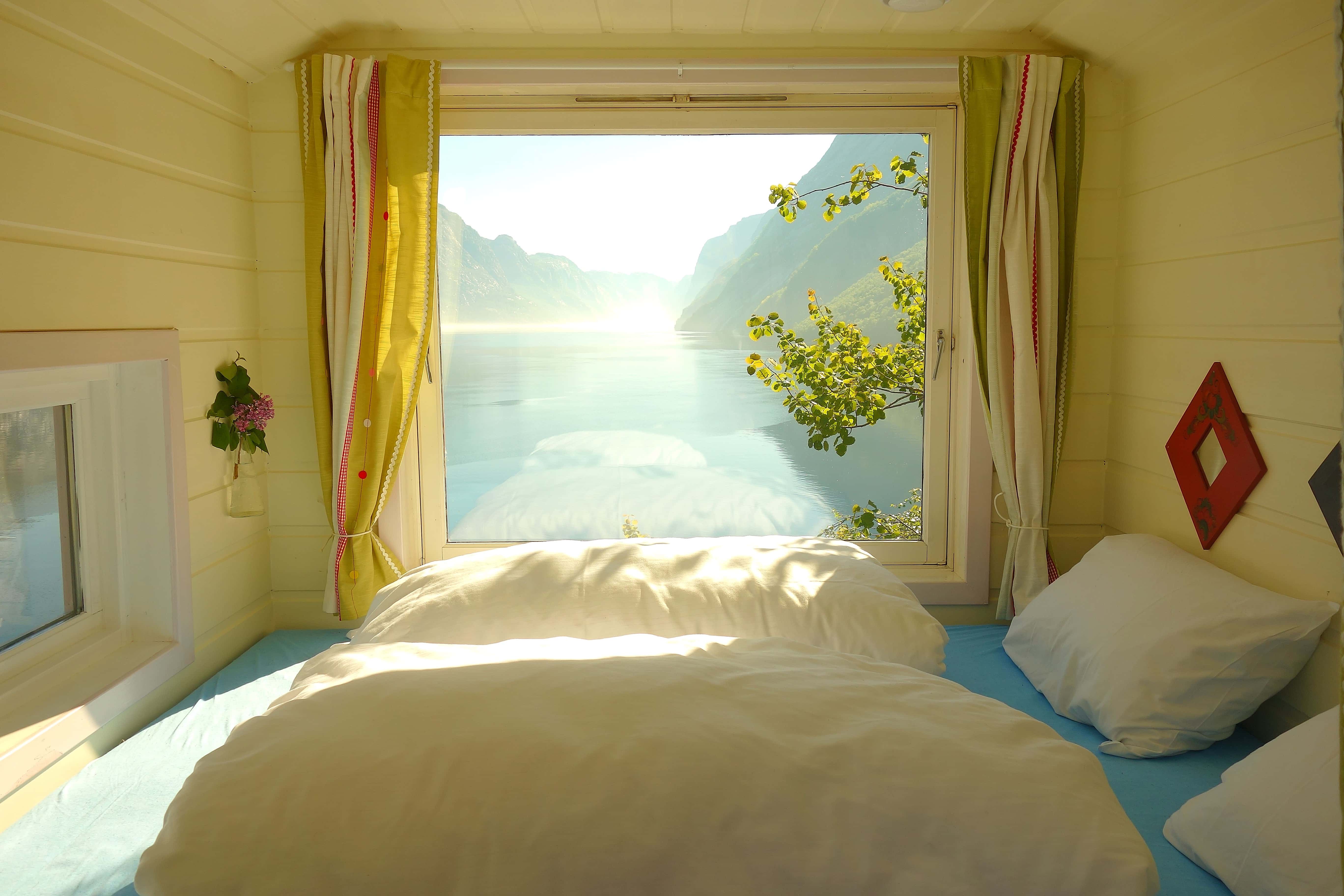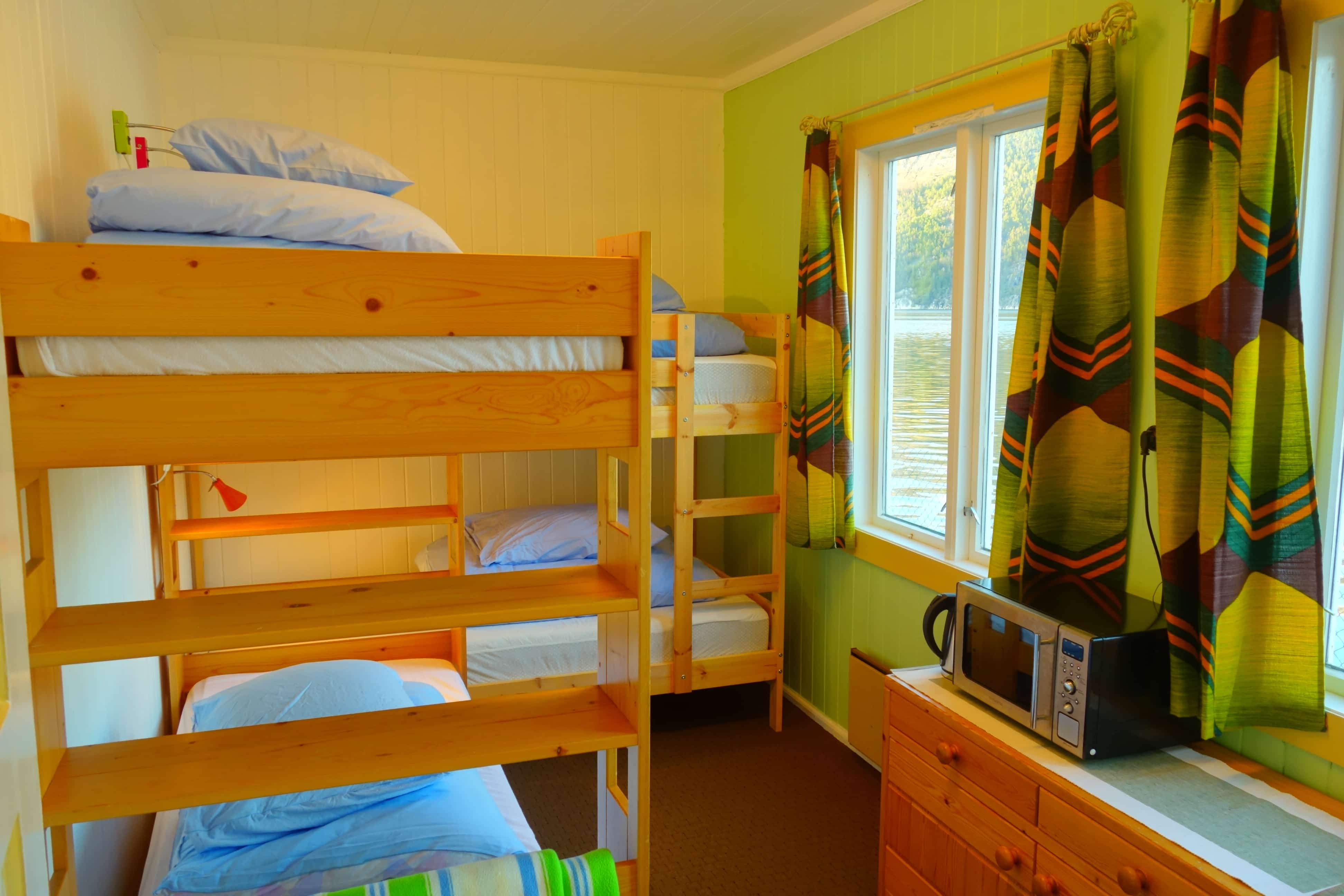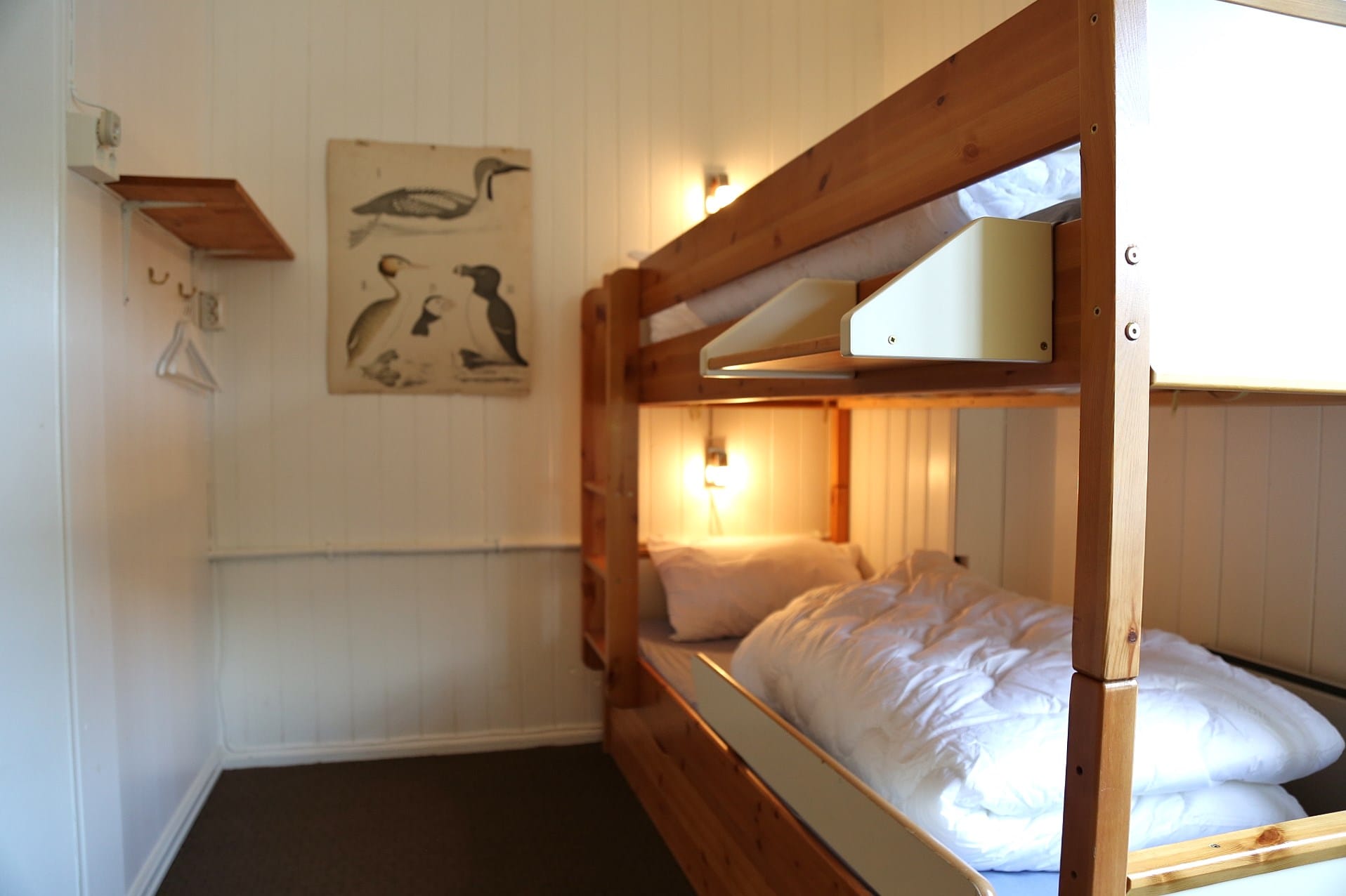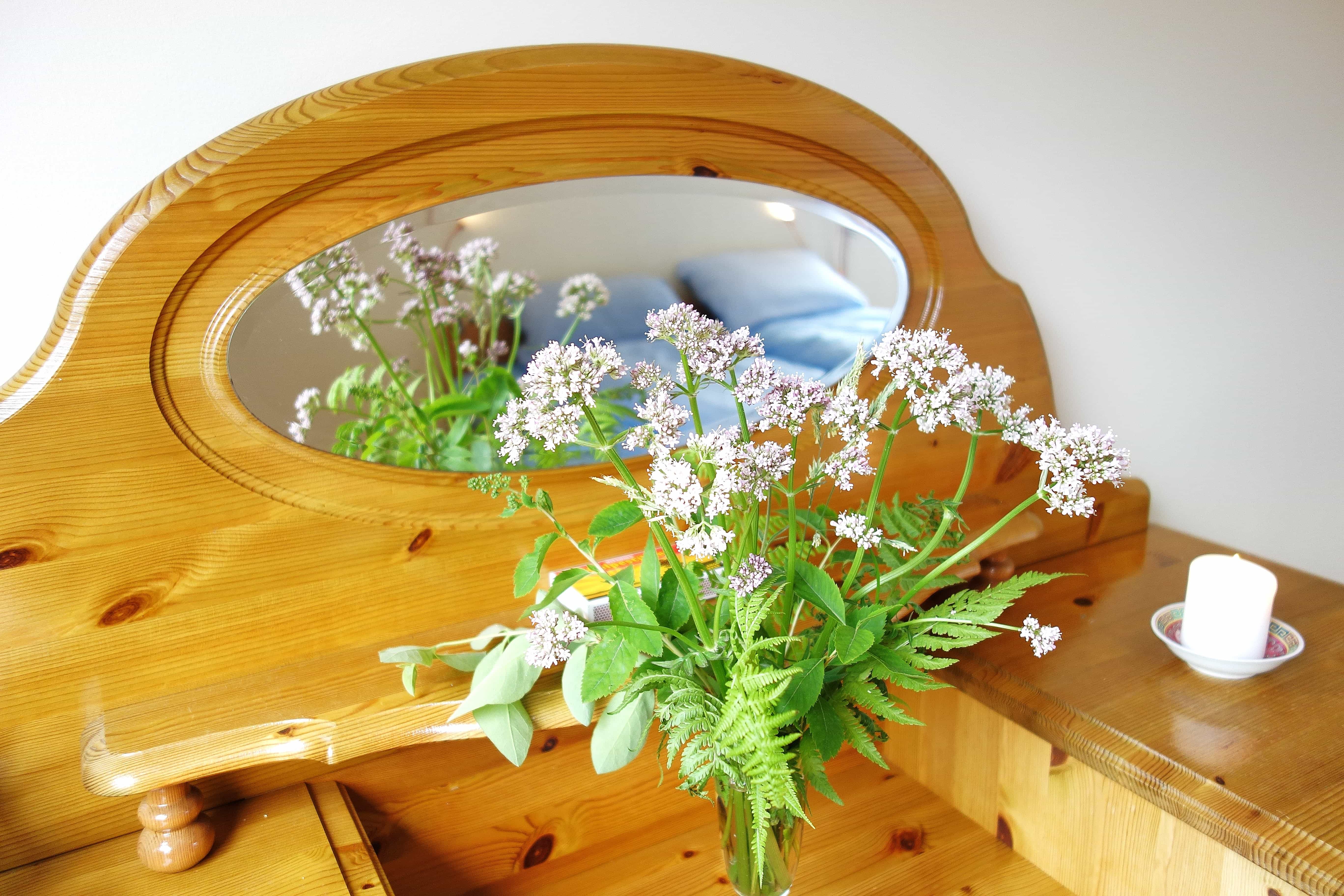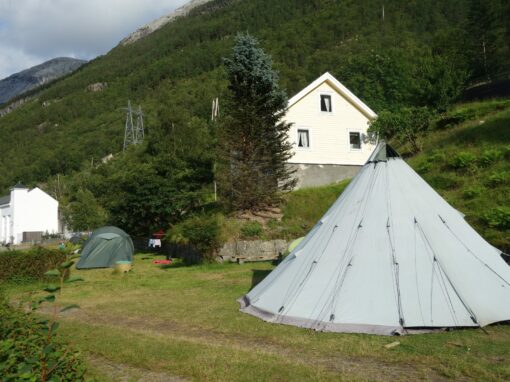 Frequently Asked Questions
Which room? How do I know where I will stay if I book a twin, triple or four-person room? You don't. We decide where each is hosted based on availability and occupancy. If you have a preference, please let us know.
Breakfast: you can order breakfast as an additional service. You then get a picknick basket for self-catering in your room. It contains homemade bread, a choice of sliced meat and cheese, a juice, an apple, coffee and tea. We do not serve breakfast in the Power Café, unless for large groups. Please collect your basket the day before.
Cleaning: you can order the final cleaning as an additional service when renting a private apartment or house. If you choose to clean yourselves, you are expected to leave it as tidy and clean as when you found it – shining in other words 🙂 All equipment and detergents you need are there.
Bed-linen: all beds have a down and pillow. You can rent bed sheets as an additional service or choose to bring your own. Mattrasses are up to 90cm x 200cm, downs are up to 140cm x 220cm. Bringing a hygienic inliner ("lakenpose") or sleeping bag is allowed.
Check-in and check-out: Check-out is at 12:00, check-in at 14:00. If you'd like to check-in earlier, please ask the reception upon arrival.
Pets and babies: are allowed in apartments and some, but not all rooms. Please contact us prior to booking when in doubt.
Keys and locks: Flørli is a safe place and rooms and houses are therefore unlocked. Rooms: you will generally not be able to lock your room, though a few are lockable. Apartments can be locked from the inside at night. If you are concerned about valuables, keep them on you or give them to the reception. If you appreciate a key, please let us know.
Toilets and baths: all rooms have access to an acceptable toilet and shower or bath, toilet paper is provided. Apartments: one bathroom per apartment. The bathroom has a toilet and shower, some have a bath as well. Flørli Historic Hostel: wash-basin on each room, one toilet and one shower in the basement. Free access to a shower and toilets in the Power Café, open 24hrs.
Kitchen: all guests except campers have access to well-equipped kitchens. There is an oven in all houses, but no microwaves. Salt and pepper, spices, oil for cooking, sugar, coffee and other food are not there, except if left by previous guests. If you have forgotten something you can ask us in the reception. Flørli also has a kiosque with a limited selection of food. You can also chose to dine in our café.
Wifi: free wifi is available in the Power Café, the School Pub and public areas by the fjord. Most apartments have reception inside. Flørli Historic Hostel has no internet.
Cancellation and modification: most room types have free cancellation until a week before arrival. Within a week of arrival we apply a strict cancellation policy regardless of circumstance and you will be charged the full amount of your room. You will not be charged for any additional services chosen like bed linen and breakfast. Modifications meaning a downgrade of your booking are also not allowed within a week of arrival.
Double-bed: most rooms are fitted with single beds and bunk beds. If you want a double bed, book Post Room or Radioshed Mini-Suite.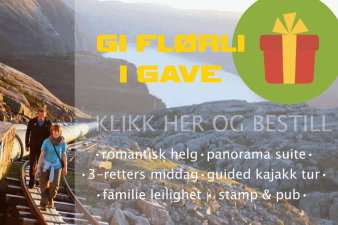 It is popular to stay in Flørli in summer holidays and weekends. Few rooms are available and are rapidly sold out.
See what is available  click here
How to get a discount
Discounts are only available for online bookings through our website.
To collect your discount, use one of the vouchercodes below in the final stage of your online booking.
Vouchercode "EARLYBIRD": valid before 15th april, gives you a 10% reduction on your booking in the period may until september. It rewards early bookers.
Vouchercode "COMEBACK": rewards our loyal guests who have stayed here previously and want to come back with a 20% reduction. The new booking needs to be in the same name as a previous booking and the booker himself/herself needs to be part of the guests coming. You can not book for others and then not come yourself!
Voucher discounts are not available for our cheapest roomtypes. Vouchercodes can not be combined. Discounts apply to accommodation price and not to optional extras like bed linen, breakfast and end-cleaning.

You can also get a good reduction on prices by selecting 3 or more nights in the booking calendar or by staying in Flørli off-season before 15th april on a FjordRetreat.