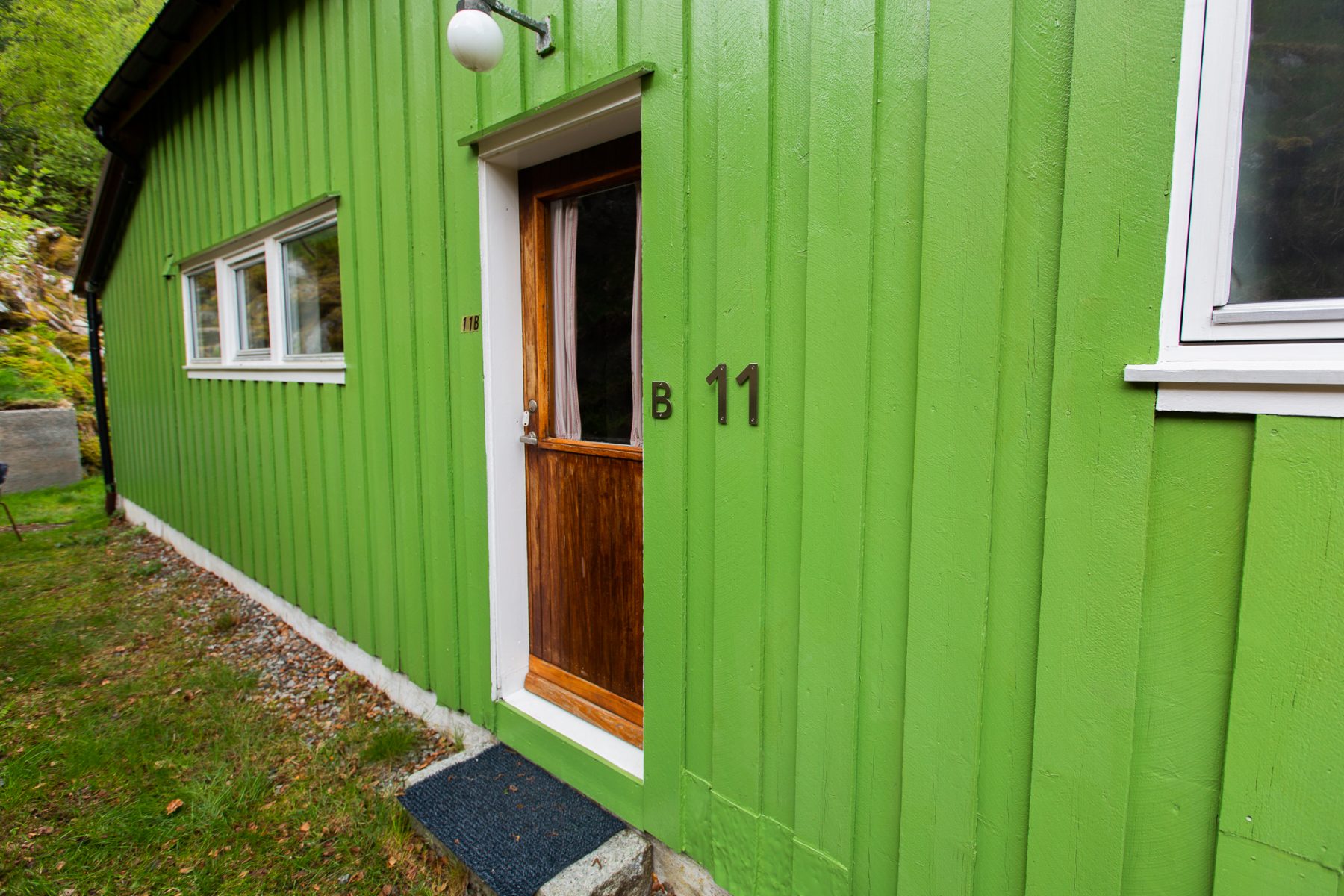 Old-fashioned furnitured, 9 bed and 3 bedroom apartment. Located in the upper of the two apartment buildings just 100 metres from the fjord. Spectacular fjord view, like all apartments have.
Though this apartment lies the furthest away from the reception and from the fjord, you will not regret living here: it has the prettiest view of them all and is located right next to the forest and the little creek!
Well-equipped kitchen without a dishwashing machine. The internet reception in this apartment is good, the signal comes from the nearby school building.
Facilities:
9 beds, 3 bedrooms. 90cm beds
1 bathroom with bathtub, washbasin and toilet
spacious livingroom with lounge and dining seating
well-equipped kitchen without dishwasher
access to internet (weak signal)
pets allowed (not unattended)
babies: ask for a baby-bed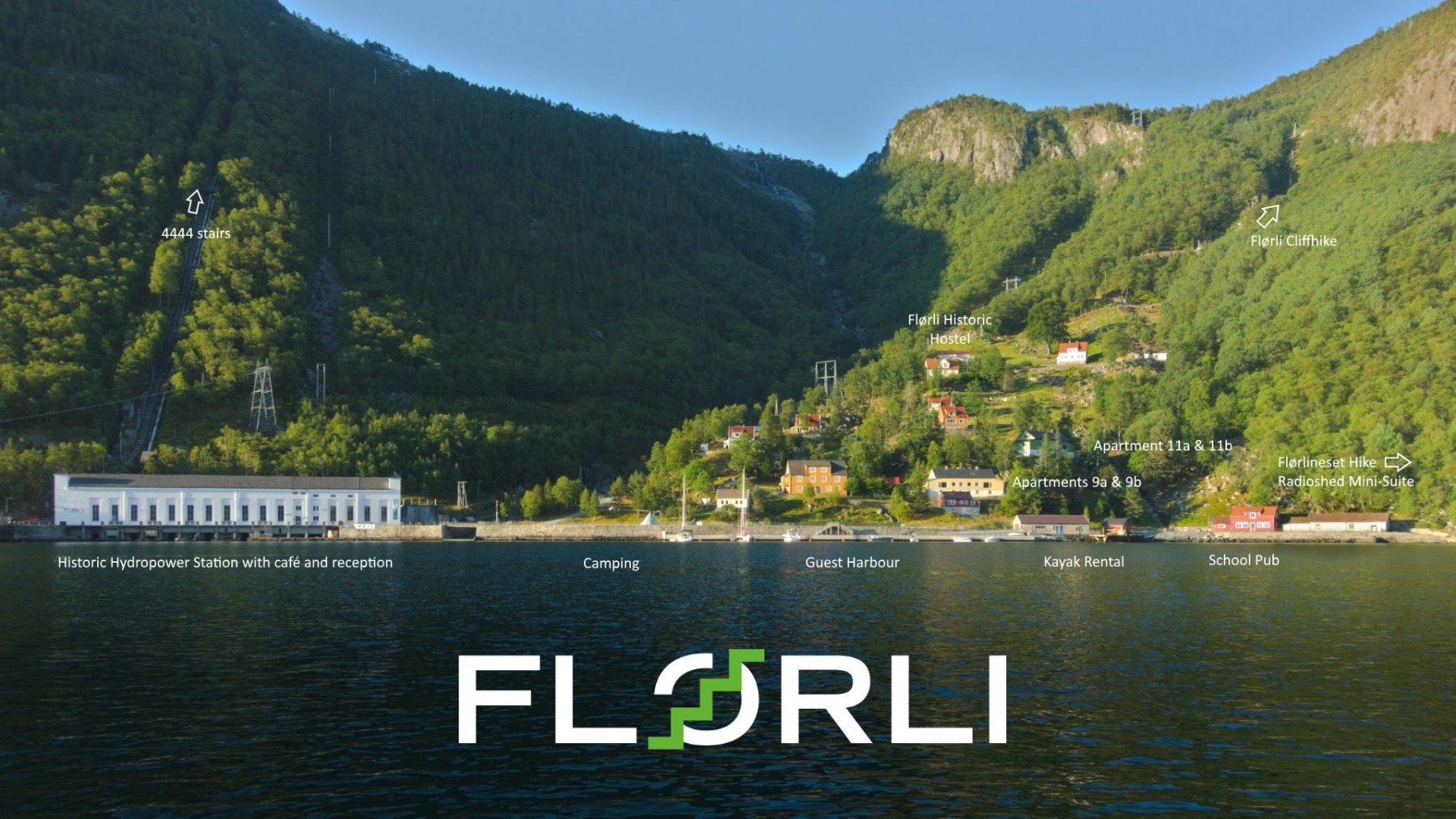 Stay one night
Price 2400kr for 1 night with up to 5 guests.

Additional guests 200kr pp per night.

Maximum 9 guests (3200kr)

Optional extra: rental of bed linen 125kr pp

Optional extra: breakfast basket 145kr pp

Optional extra: final cleaning 750kr
Stay 2 nights
Price 4490kr for 2 nights with up to 5 guests.

Additional guests: 200kr pp per night.

Maximum 9 guests.

Optional extra: rental of bed linen 125kr pp

Optional extra: breakfast basket 145kr pp

Optional extra: final cleaning 750kr
FjordRetreat
Stay minimum 2 nights off-season
Fixed price for up to 9 guests

Minimum booking 2 nights

More than 2 nights: + 1000kr/night