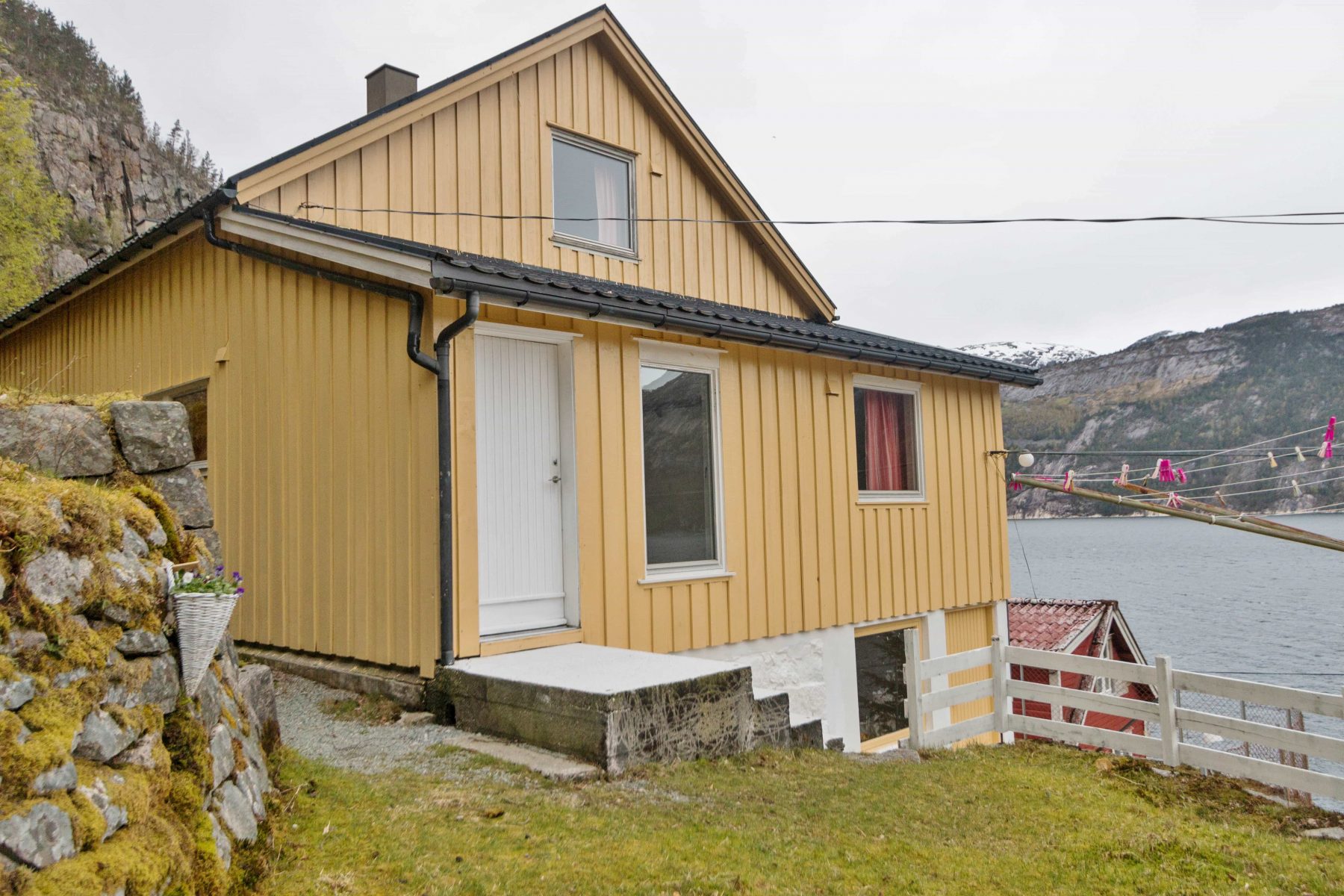 Yellow coloured, 9 bed and 3 bedroom apartment. This is the lowest and closest to the reception of all apartments, just 50 metres from the fjord. Spectacular fjord view, like all apartments have.
Well-equipped kitchen with a dishwashing machine. The internet reception in this apartment is poor or non-existing as the signal comes from a building 100m away.
In conjunction to the apartment, you also rent the Post Room, 10sqm. This is a charming, external room with a double bed and a wash-basin on the corner of the house. That way you can host 11 guests here. Those staying in Post Room have to go out the door and enter the apartment above to make use of the bathroom (10m walking outside).
Facilities:
9 beds (+ 2 beds Postroom), 90cm beds
3 bedrooms (+ 1 bedroom Postroom)
1 bathroom with shower, washbasin and toilet
spacious livingroom with lounge and dining seating
well-equipped kitchen with dishwasher
no access to internet (wifi in nearby café)
pets allowed (not unattended)
babies: ask for a baby-bed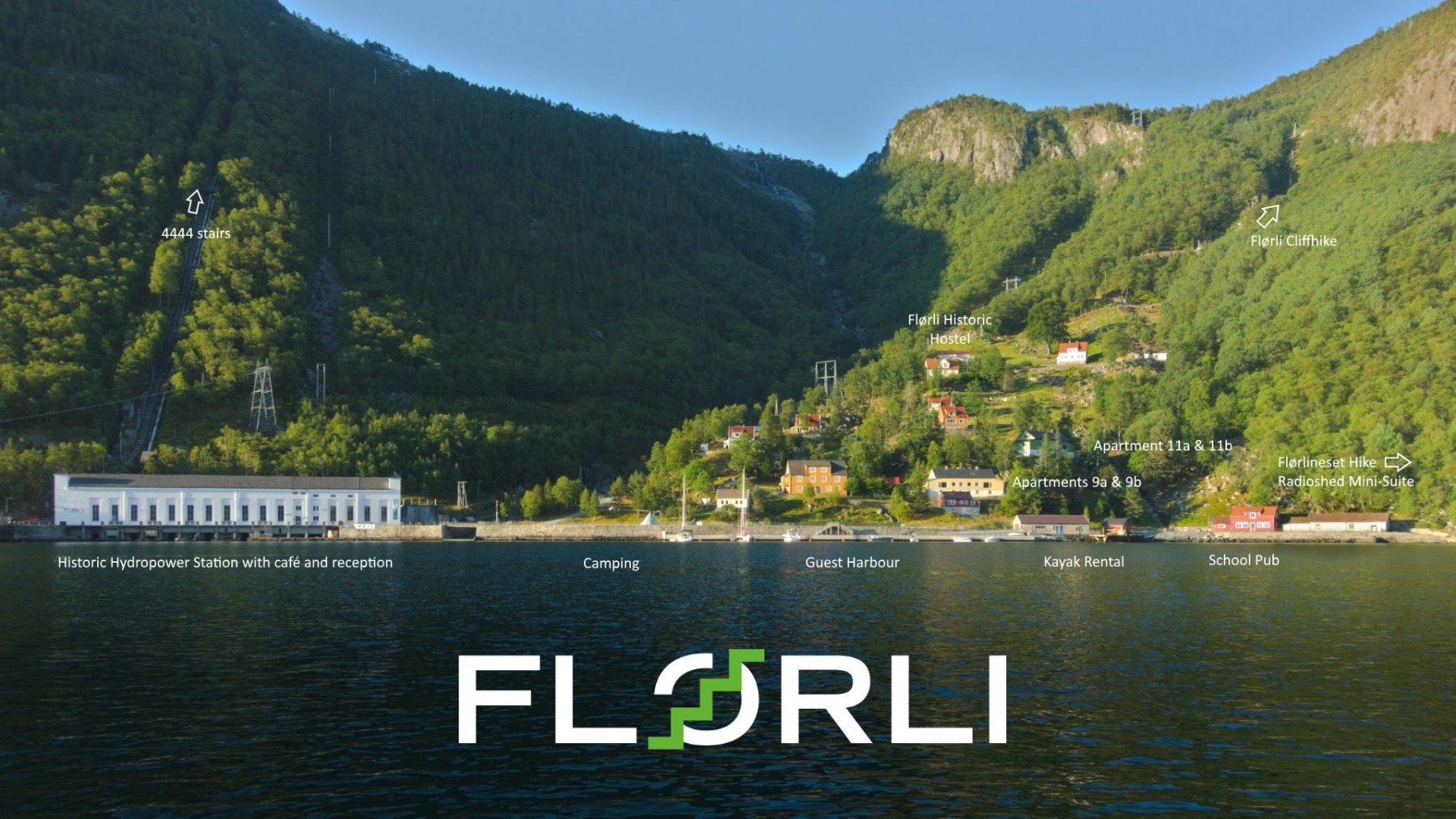 PACKAGE DEAL:
apartment and Postroom together, 11 beds:
Price night 1: 3490kr
Price two nights / weekend: 6490kr