4 Apartments Fjord View • Historic Hostel • Director's Villa • Special Rooms
Price Guarantee, see footer.
Hostel and apartments
Flørli 4444 has four rental apartments plus Flørli Historic Hostel. All have a fjord view.
The standard of the apartments is basic, but fully equipped and with a kitchen, bath and electricity. There is no television. There is excellent internet in the nearby Power Café, weak signal inside most apartments. From the living room you have a nice view of the fjord and the harbour 100m away. There are 3 bedrooms and 9 beds in each apartment. Heating is electric and with wood.
Flørli Historic Hostel is a villa with 5 bedrooms and 17 beds. It was the guesthouse where prominent visitors of the power plant were hosted and it is still completely authentic: enter and enjoy living one hundred years ago! When the historic hostel is fully booked, you'll get an equivalent room or bed elsewhere.
If you book a Special Room, you get to choose between three twin rooms and a four person room. These rooms have all been completely refurbished in 2017. They are close to the fjord and most have a great view! We especially recommend a romantic stay in Radioshed Mini-Suite. Read on.
4x9 beds in apartments + 17 beds hostel + 10 beds Special Rooms + 9 beds Director's Villa. Total capacity 72 guests. Prices from 220kr pp or 1550kr per apartment. Click here for overview accommodation prices 2018
Camping
You can camp on the flat meadow right next to the fjord! There are toilets and a shower in the historic power station 100m away (open 24 hrs). Possibilities for electricity to your tent and you can charge your phone and use internet in the nearby café. Fire up the bonfire or grill? We have bags of firewood and grilling equipment!
Camping costs 95kr pp, 50kr for children under 12. Use of shower included. Groups can rent a large teepee tent (lavvo), cooking equipment and other outdoor gear.
Director's Villa
Want to spend the holiday in Flørli? Rent the large Director's Villa for minimum 3 nights. Read on.
Book early and unlock great DEALS! Example: Twin-room in hostel, shared kitchen and bathroom only 590kr per night (295kr pp). This offer is non-refundable.  
Get a Discount!
Stay longer and unlock great deals
Select 2 or more nights in the booking calendar

FjordRetreat: select 6 nights off-season
BOOK EARLY AND GET 10% OFF! Use vouchercode: EARLYBIRD (valid until 15.04.2018, valid for period may to october)
Single bed in 4 person room
Book a regular hostel stay – enjoy the good vibes!

Shared 3-4 person room

Stay in Flørli Historic Hostel or equivalent housing

Option: bed linen 110kr

Option: breakfast pack 95kr
Twin-room with shared bath
Price for two persons in a private hostel bedroom

We also have three and four person rooms!

Stay in Flørli Historic Hostel or equivalent shared house

Option: bed linen 110kr

Option: breakfast pack 95kr pp
9-person apartment
Price examples: 9 guests = 2150kr, 4 guests = 1550kr

9-person apartment with 3 bedrooms and single beds

One bathroom with shower or bath, kitchen, dining corner

Livingroom with a great fjord view

Options: final cleaning 750kr, bed linen 110kr, firewood 60L 100kr
Flørli Historic Hostel (click to view)
Special Rooms (click to view)
Safe to book!
Safe to book! Standard cancellation policy, not valid for our non-refundable campaigns or the Director's Villa: free cancellation until 7 days before arrival. You can not cancel or change your booking less than a week before arrival.
Reserve now, pay later! All roomtypes except non-refundables are charged automatically a week before arrival. Reservations have to be guaranteed with a valid credit card. Non-refundable rates pay up front.
Price Guarantee when booking through Beds24: you always get the same or a better price on our site as through any other online platforms selling accommodation in Flørli.
Discover our Special Rooms: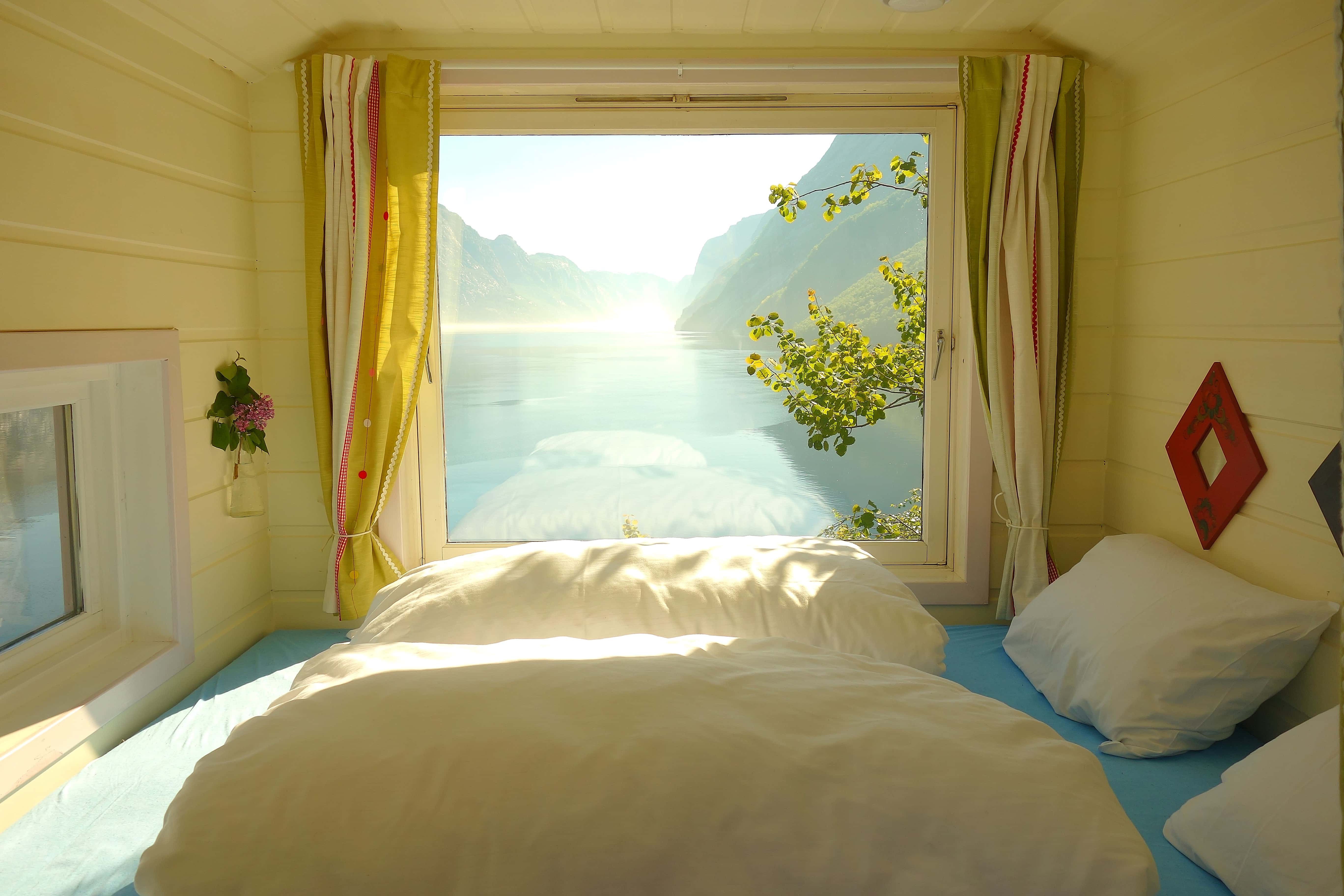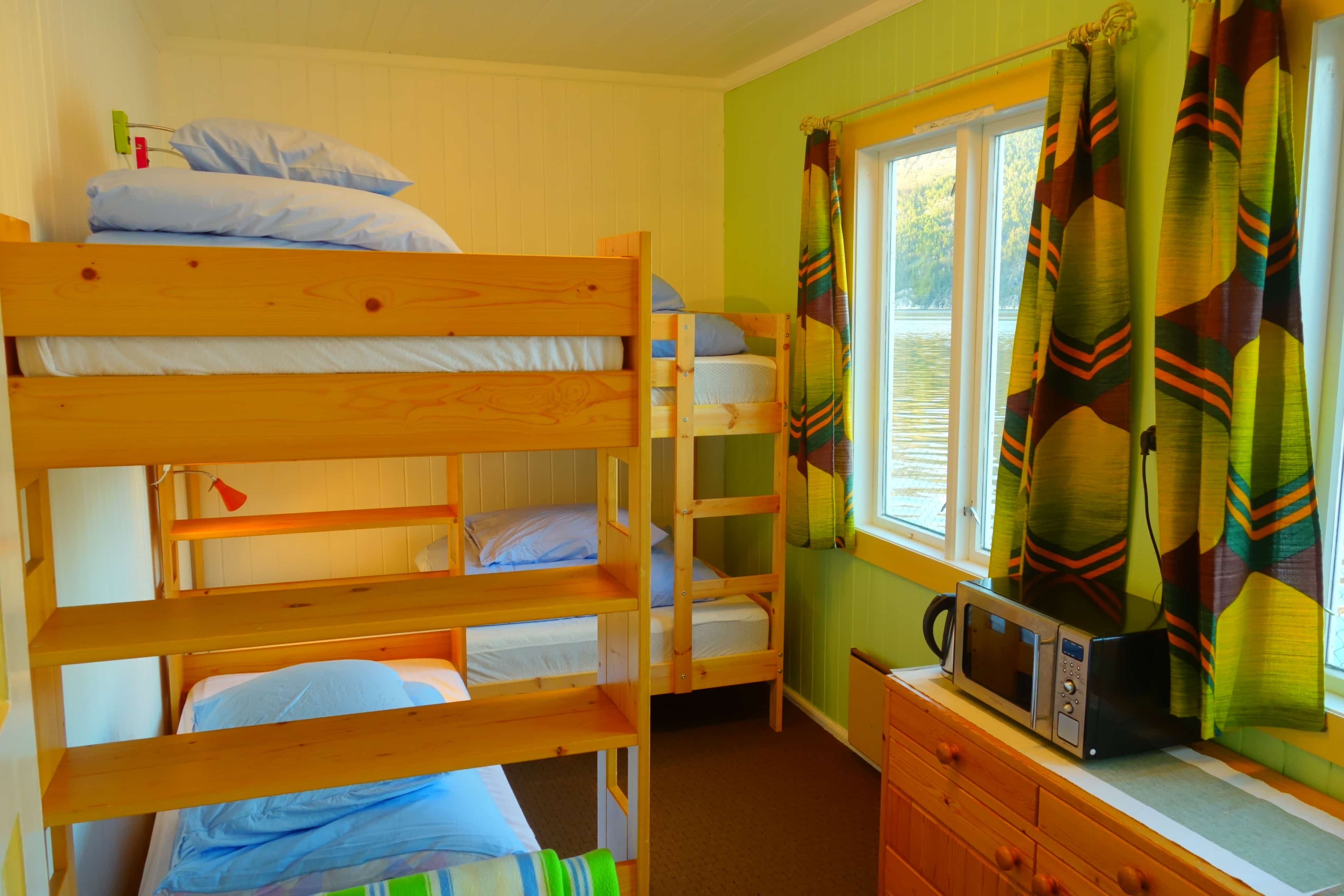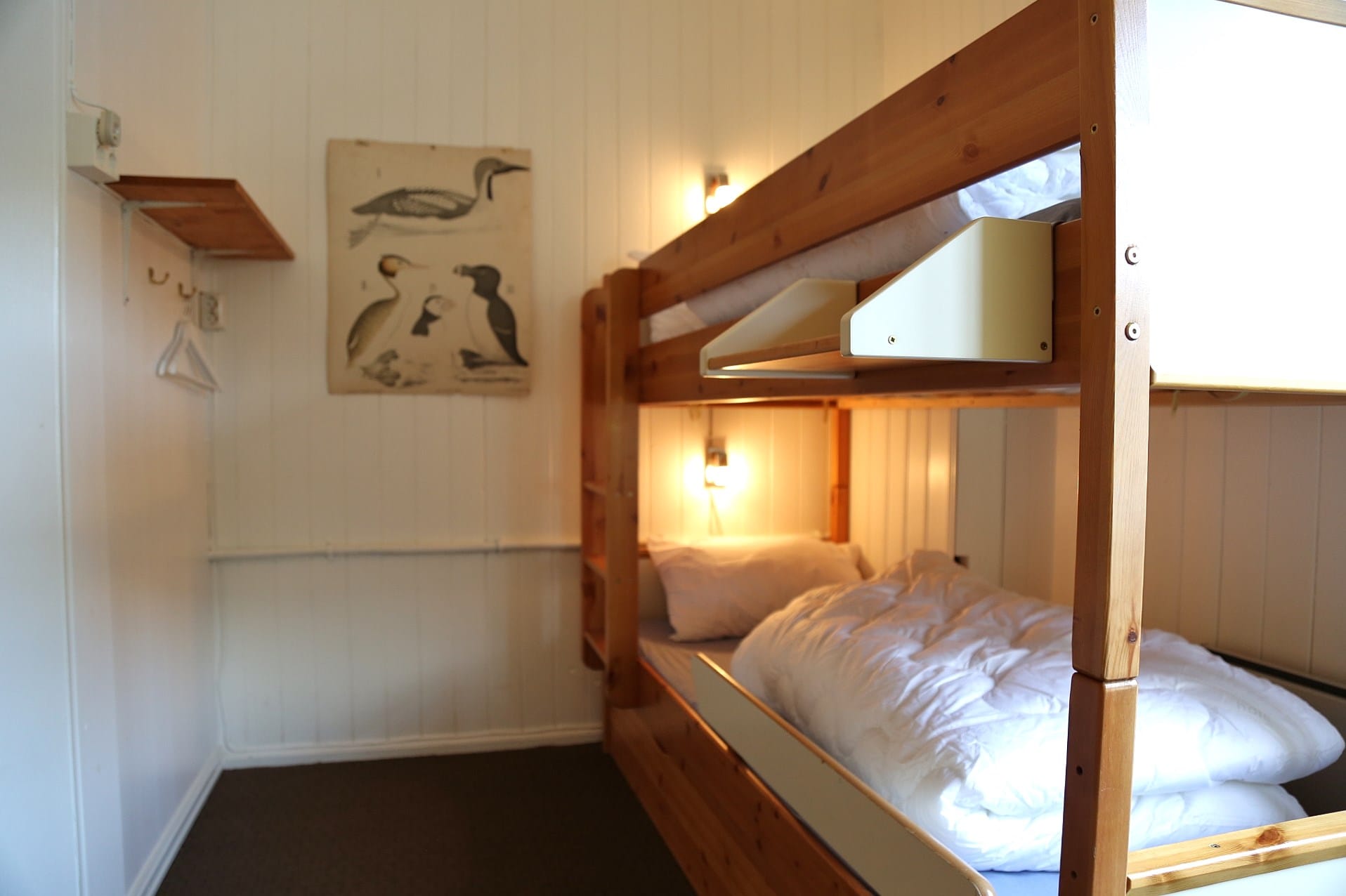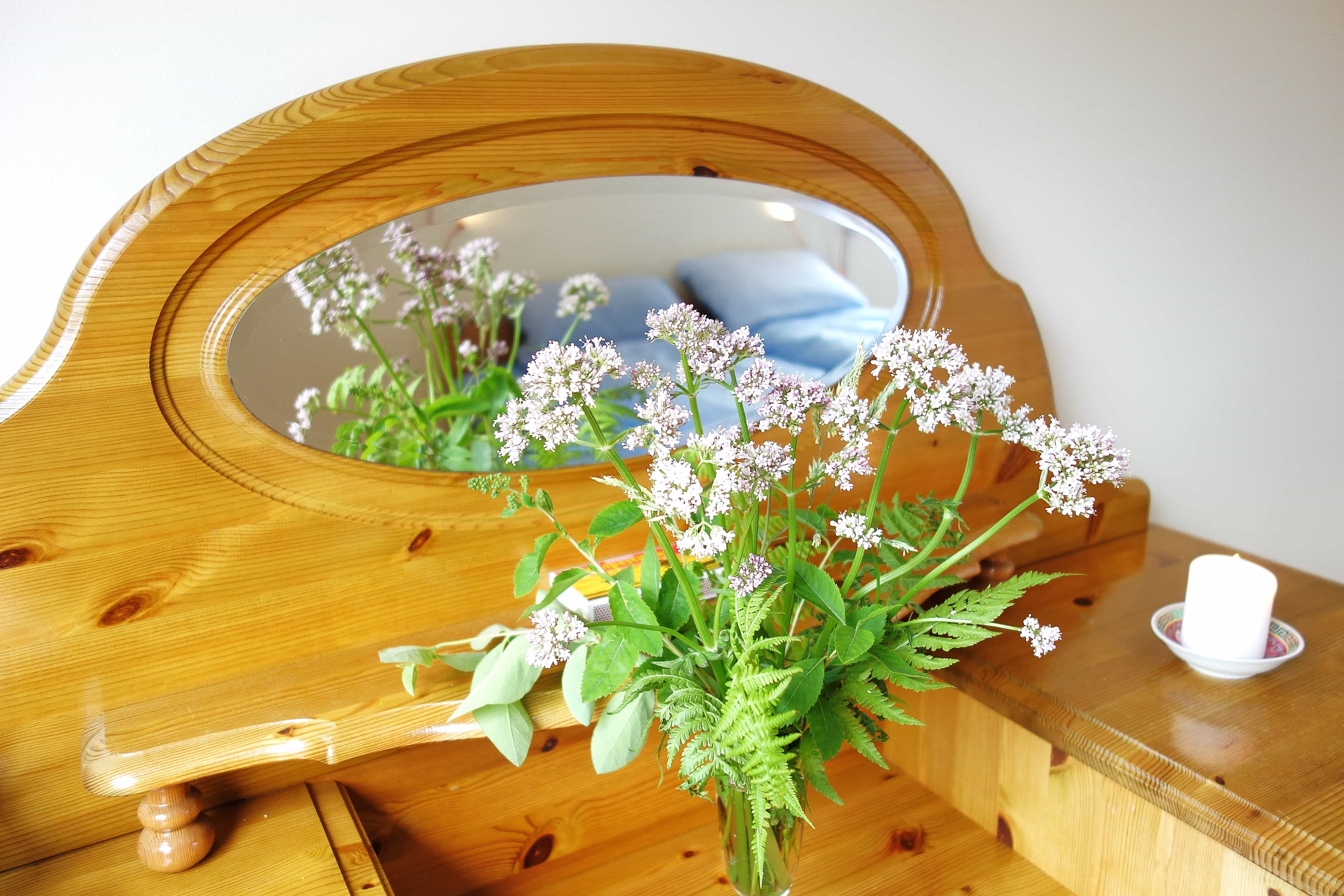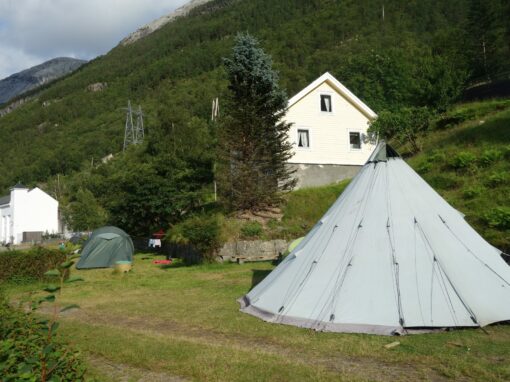 Discover our Special Rooms: